Dental Bonding is a simple, highly personalized, yet diverse way to enhance your smile. Imperfections in teeth such as stains, chips or gaps can cause you to feel self conscious about your smile, impacting your self-confidence.
Dental bonding conceals stains, close gaps, repairs cracks using a tooth-colored material and create a more consistent tooth shape and size which is more aesthetically pleasing.
Dental bonding requires minimal tooth alteration. Bonding is much more affordable than porcelain veneers and can be performed in a single visit. The procedure is called bonding because the material bonds to the tooth.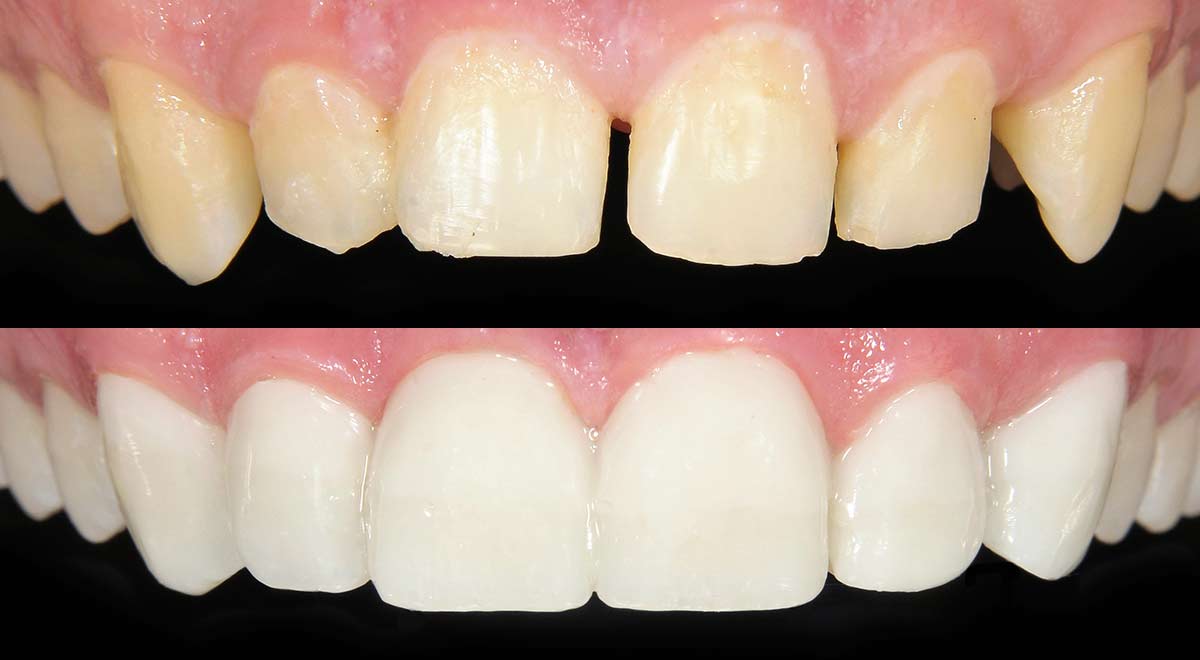 At My Smile Dental Clinic, we discuss your requirements and identify the specific issues you would like to address. We can also show a mock up trial to envision the post treatment results before actual dental bonding. Dental bonding involves gentle etching prior to applying the composite resin material, appropriate shade resin composite is selected and molding the material around the existing tooth structure to achieve the desired shape and size. Using a curing light, the resin is allowed to set and finally the tooth and resin surfaces are polished for the most natural-looking results.
Dental Bonding procedure is:
1. Simple and quick
2. Long lasting
3. Conservative and reversible
4. Affordable