For the in-office treatment of the clear aligners, you have the choice to visit our orthodontist at MSDC. Our oral specialist will examine your teeth and will also take a digital mouth scan with precision.
Custom treatment plan
Your approval for the custom treatment plan for the clear aligners is mandatory. After the approval, you will get the digital preview related to your new smile. Our dental specialist will create clear aligners for you in the dental lab.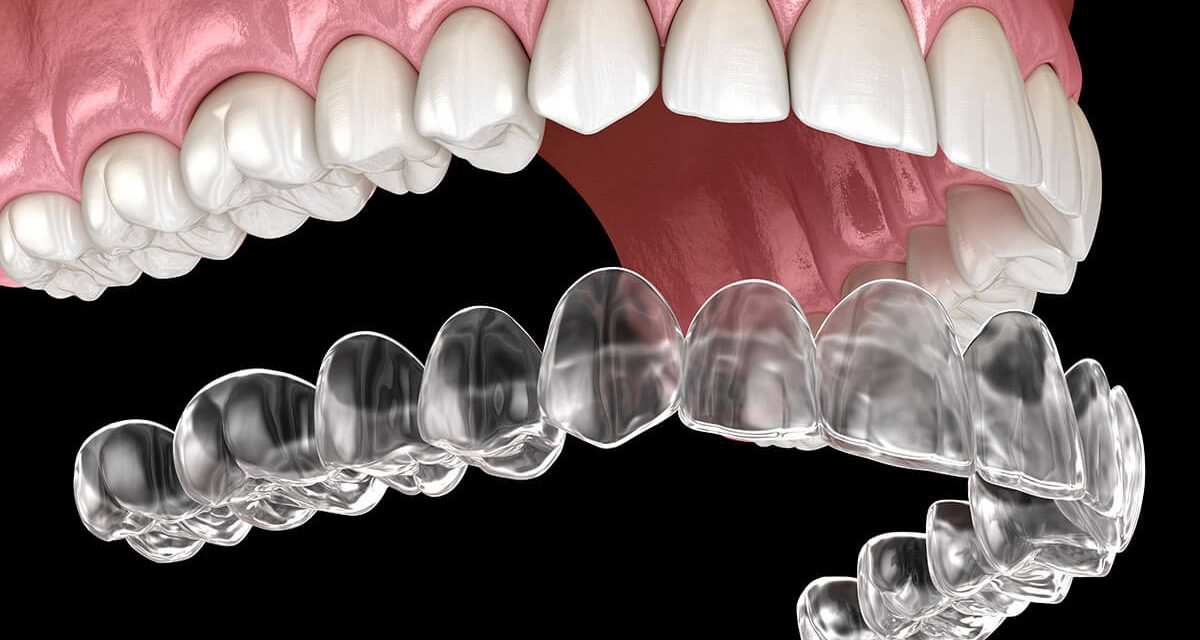 Preparation of the aligner
After generating the teeth impressions, we make the custom treatment plan by making use of 3D technology. After approval, the dental lab will get the scans and create the aligners. From here, the process of the treatment shall commence.
Schedule of the aligner treatment
After clear aligner treatment in Andheri west, you need to change the tray in a period between one to three weeks. If you want the most accurate results for impactful teeth straightening, you will have to wear these aligners for around 22 hours a day.
Multiple aligners-a necessities
A single aligner will shift the teeth 1mm or less than that and you will find the need for multiple aligners for getting the best results. The results will start coming in a period ranging between three to twenty-four months. We also offer you nighttime clear aligners and you will have to wear these for ten hours in a single day.
Retainers
Our orthodontist will provide you with the retainers after the treatment period is accomplished. We will make the custom clear retainer for you at MSDC and this we will do based on the mold of the newly straightened teeth.
You will have to wear the retainers each night at the time of sleep to ensure that the malocclusion does not take place. For the replacement of these recliners in a period between six to twelve months, you will have to consult the orthodontist at MSDC and the specialist will provide guidance based on the tooth analysis.
Invisalign treatment in Andheri West
We will provide you treatment with Invisalign, the number one clear aligner brand. By this, you will have a precise treatment experience. For the Invisalign treatment, by our licensed Invisalign dentist, you will undergo scans followed by a digital treatment plan.
Cost factor
Our aligner treatment expert will finalize the clear aligners cost in Andheri west after the mouth analysis. The cost also depends on the type of aligner that is finalized for the treatment.