Our orthodontist will perform the braces treatment in Andheri west step by step. First and foremost, our dental specialist at MSDC will perform the mouth analysis. Based on this, the specialist will proceed further.
The first consultation at MSDC
During your first consultation at MSDC, our orthodontist will have a complete review of the exact position as well as the placement of the teeth. Based on this, our dental specialist at Andheri West, Mumbai will decide the orthodontic options necessary for you. During this visit, the dental expert associated with us will check the health-related issues of your teeth and gums.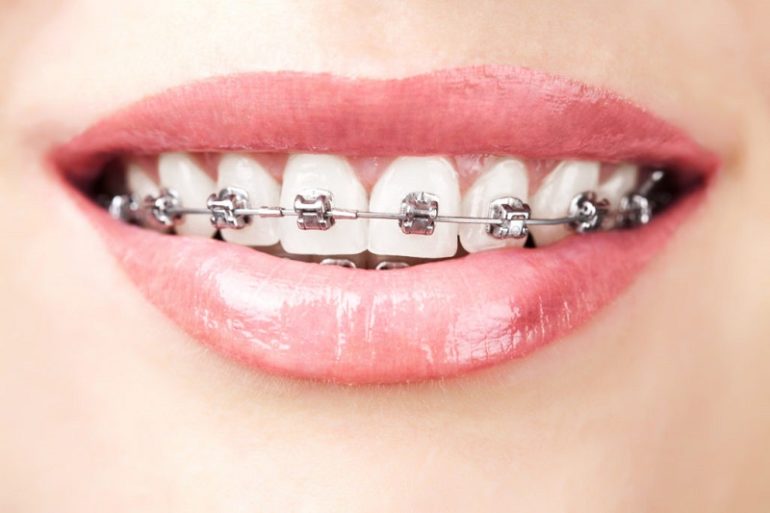 X-Rays at MSDC
Our orthodontist at MSDC will suggest X-rays for you and this is a clinical tool of high importance for orthodontists. With the help of X-rays, we will have a clever view of your tooth roots as well as the jawbones. This is to check for any hidden oral health issues.
If you are diagnosed with gum disease, we will have to treat it before the application of the braces. If the X-rays detect any trapped teeth inside the jaw or reveal issues related to the jaw joint, you will have to go for the extra complex 3D X-ray like the cone beam scan.
Second visit at MSDC, Andheri west
When you visit us a second time as per your set date with the dental specialist, we will take your diagnosis photos as well as the intraoral scans of your teeth. The complete information gathered from all the consultations as well as the X-rays will be utilised for the formulation of the treatment plan.
The treatment
We will go for the braces treatment in Andheri west after the green signal from your end or your guardian or parents. In this type of oral treatment, our dental specialist will make use of metal, ceramic, standard, or lingual braces on one or both arches. We will provide you with the option of clear aligners like Invisalign as well.
Expanders
For the younger patients, the orthodontic treatment will commence with expanders. This is for patients whose palate is not fused yet and expanders can widen the jaw. The teeth will have extra room to fit in the jaw of a bigger size.
Cost factor
Braces treatment cost in Andheri west will depend on multiple factors that include the tooth complexity as well as the type of tooth aligners.